Our Services
Pre-Development Services
BMCC has an experienced staff that can assist you with your Pre-Development needs, we can take your project from different phases, from a plat on a sheet of paper to a surveyed useable piece of property. We can aid in arranging and supervising surveying, arrange, advise, and review Geotechnical exploration, even arrange environmental studies. We can assist in the zoning and/or rezoning that fits your development needs. We can advise on the planning and layout of your development using our expert knowledge to assess the property. We can assist in the feasibility studies, and the most important is that we can develop a budget & keep you informed of the budget throughout the process.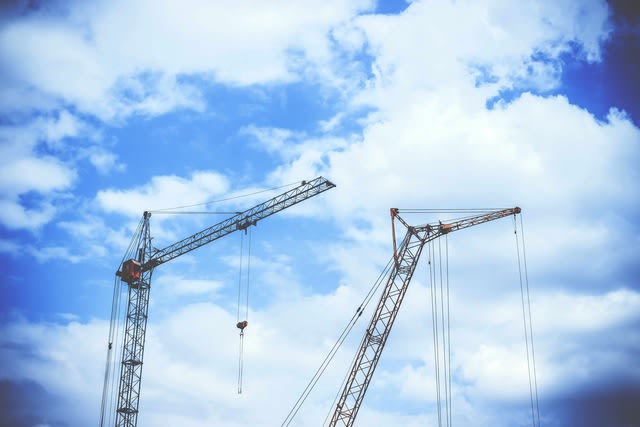 Design Build
Our Design Build Services can be customized to fit your needs, allowing the Design Build team to take your project from the conception phase, to completion, ready for occupancy, or to any phase in between. The flexibility of Design Build also allows us to Fast Track your project. The Design Build process is more comfortable and beneficial to the owner because, as the general contractor, we are working for you, enabling us to relay and coordinate realistic construction practices to the design professionals which make up our team, while keeping you informed of the budget every step of the way.
Let us take your project from Conception to completion...

Customized to fit your needs

From conception to completion or any phase in between

Fast Track your project for quick construction start-up

Perfect for the budget conscious - no unexpected inflated prices that often occur during a traditional public bid

A full team of dedicated professionals all working just for you and with you through every step of the project


Why use Design Build rather than a Traditional Public Bid Construction Package?
With a Public Bid Package, team members work individually on your project, rather than as a whole, causing important information to be misinterpreted, forgotten or even left out, thus raising your project costs or creating unnecessary change orders, jeopardizing your budget. The Design Build process brings everyone to the table at the same time, resulting in a better building design and best of all an accurate budget that can be tracked throughout the entire process.
Contact us today and let us tell you more about how we can tailor a construction project just for you.
Commercial General Contracting
BMCC has experience in all aspects of commercial construction, including new construction and renovations. We have constructed multi-family developments, medical offices, churches, financial institutions, school buildings, buildings used for sports or recreation, laboratories, retail spaces, tenant fit-outs, industrial warehouses and buildings used for manufacturing. Whether you are looking to build, renovate an existing space or add to your current building, we will be glad to assist you whatever your needs.
Special Construction
Located in Walker County, BMCC constructed one of the first community safe shelters to appear, for an apartment complex, in the State of Alabama following the April 27th tornados. High Forest Apartments in Jasper, Alabama, is now able to provide their tenants with shelter during severe weather. The careful design and construction of this building has a 138 person occupany and will also allow the complex to use this space as an additional activities room.